Welcome to the 42nd Annual Croaker Festival hosted by the beautiful, river side town of Oriental, North Carolina. It seems like a very long time since we've all been together, but the time apart has grown very short, and the Croaker Crew has been very busy.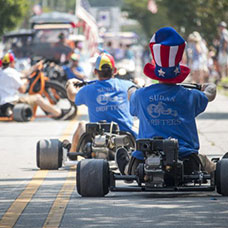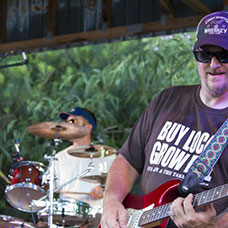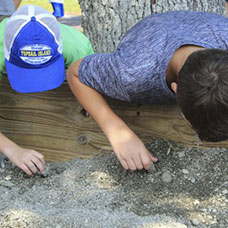 Soon it will be time to watch the Croaker Pageants, listen to music, laugh, and catch candy at the parade, enjoy the festival food while strolling around the park with the amazing Crafts or heading down the Kids Park.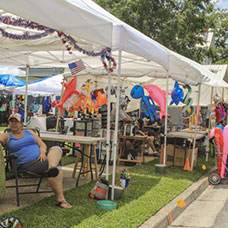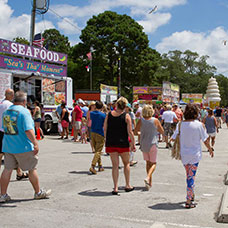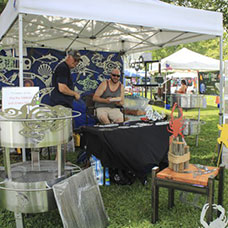 On Monday, the 4th, the newest addition to the Festival will tee off at the Minnessott Golf Club. You are invited to participate in the Croaker Golf Tournament.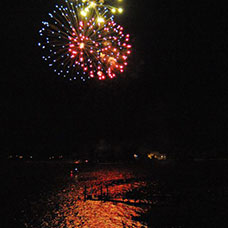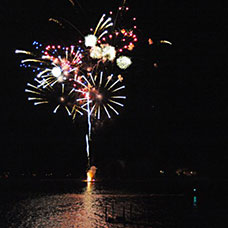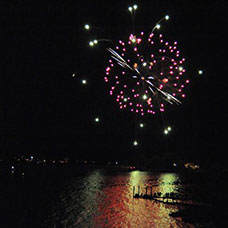 At the end of the day on Saturday the 2nd, the Fire Works Show will go off from the bridge, as so many have before. Just after sunset, 9:15 p.m. the show will start and you can see it from below the bridge, a boat, or anywhere on shore where the bridge is visible.
We can't wait to see you! We are excited that you are coming. And we welcome you to the Pamlico County Croaker Festival. We hope you enjoy it as much as we do!
A Huge THANK YOU To Our Sponsors!!
TITLE SPONSORS