A Big Thank You to Our 2022 Firework Sponsors!!
Carol & Billy Dixon
Suzanne & Todd Yanders
Innerbanks Sails & Canvas
Will You Be Next?
---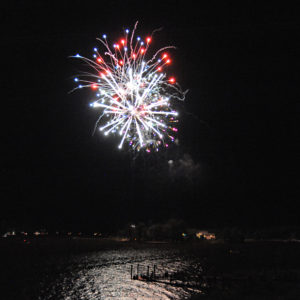 People that come to the Croaker Festival and stay for the fireworks remark at the extravaganza. Our small town puts on a show that rivals those of much larger communities. The reason why is due in part to the generosity of people like you! The 42nd annual Pamlico County Croaker Festival once again plans to WOW the community with an amazing display of fireworks celebrating our freedom and independence!


WE NEED YOUR HELP!!

We are calling out to friends, residents, and businesses to help us bring you the best firework display ever! We depend on the generosity of people like you to sponsor the magical display!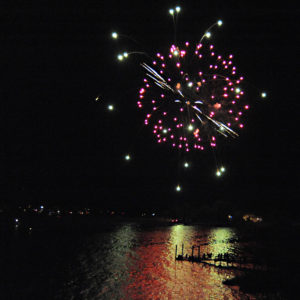 How to become a Firework Sponsor:
Simply donate any amount to our Fireworks Fund and specify what name or business you would like to represent as a sponsor. Firework Sponsors will have their names displayed on our website and on our Facebook page! Any Firework Sponsorships received before May 25th will also be listed in the Croaker Festival Program Guide!
Any donation amount helps us bring you a phenomenal fireworks show and are greatly appreciated!! Please contribute any amount today!
All checks should be made out to: Croaker Festival, Inc.
Please send your contribution to:

Croaker Festival, Inc.
P.O. Box 1067
Oriental, NC 28571

OR Drop Off your donation to:

Marsha's Cottage
204 Wall Street
Oriental, NC 28571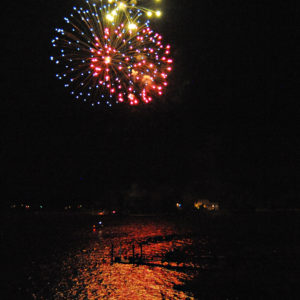 *If you'd like to donate in memory of a loved one, pet, friend or business please add those details in the "Memo" box on your check or attach a note to your payment.
THANK YOU!!
We hope you enjoy the show Saturday July 2nd!!