Check out the fantastic lineup that will be appearing for the 2023 Croaker Festival!!! With this amazing lineup of wonderful musicians everyone should be dancing the weekend away!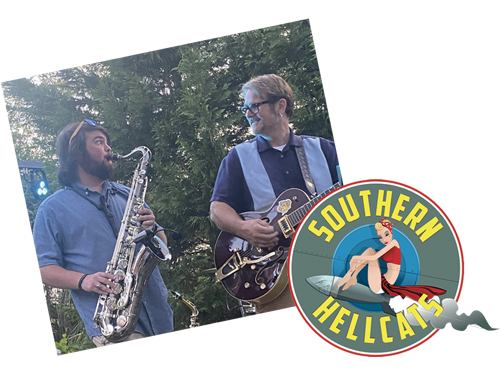 Friday June 30th:
4:00 pm:
Pamlico Chorale &
Pamlico Community Band
7:30 pm Street Dance:
Southern Hellcats

Saturday July 1st:
11:00 am:
2DMAW Marine Corps Band
12:00 pm:
Big Jim Kohler
2:00 pm:
Gary Dudley &
the Maxxtones
4:00 pm:
TerryLynn Melody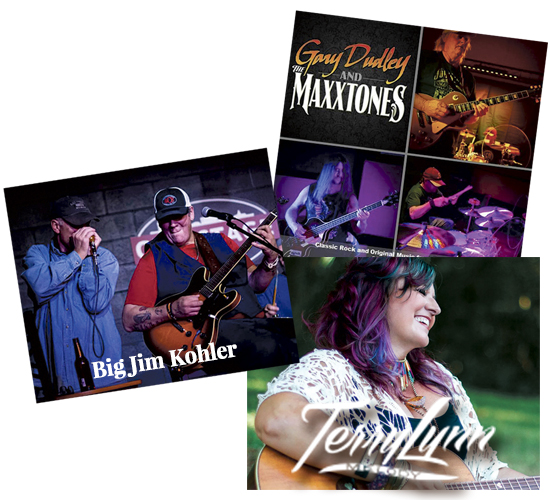 Saturday Night Street Dance:
6:00 – 9:00 pm:
Featured Artist – Todd Barnes & The Wild Hares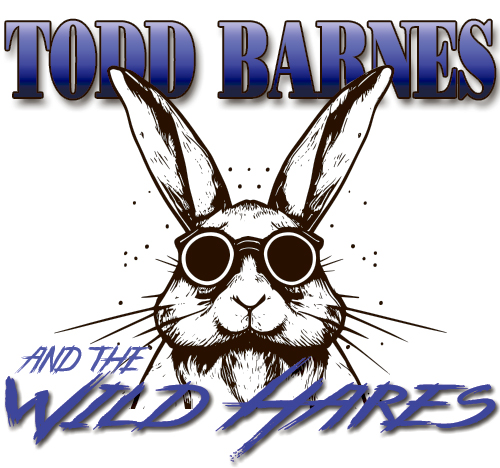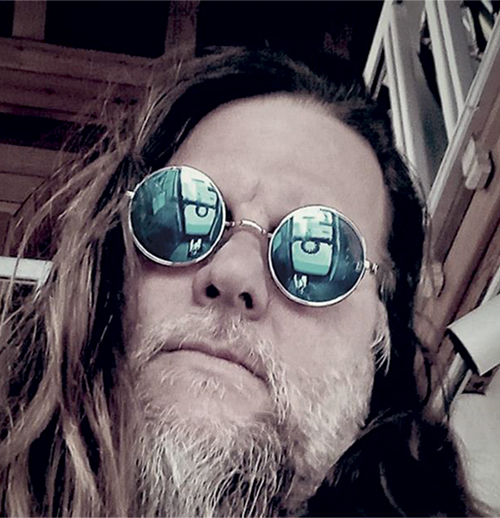 This is a relatively new 4-piece band with members from Beaufort and Oriental NC playing Appalachian and folk music with country rock roots. Todd has a one-in-a-million voice and is backed up by an A-team of musicians. Todd Barnes & the Wild Hares is one of the fastest rising bands on the east coast.
Todd has recorded in New York, LA and FL. He returned to Beaufort to be near family and is now heading up the band Wild Hares. Michael Paull hails from Colorado. Michael, aka Colorado kid, plays multiple instruments but focuses on keyboards in the band. Orv Buttrey comes from Nashville music royalty and spent his career touring with many famous recording stars. Holding down the bottom is Capt. Bob Barnett. Bob plays guitar, bass and drums and studied piano in college. He spent 27 years in Europe, racking up two world-wide battle of the bands awards and a Grammy.
Todd is a great entertaining front man with an ear for great music. A band you have to hear, something very rare and inspiring.
For Bookings: Todd Barnes 252-269-8541 or Capt. Bob Barnett 210-708-5545
---
Sound and Lighting Provided By: Sound Hut