Check out the fantastic lineup that appeared for the 2022 Croaker Festival!!! The music was amazing to say the least and we plan for an even better lineup in 2023 so stay tuned!!!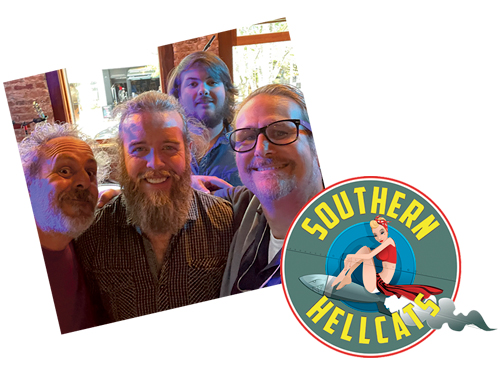 Friday July 1st:
4:00 pm:
Pamlico Chorale &
Pamlico Community Band
7:30 pm Street Dance:
Southern Hellcats

Saturday July 2nd:
11:00 am:
2DMAW Marine Corps Band
12:00 pm:
Hoff & Finch
1:00 pm:
Gary Dudley &
the Maxxtones
3:00 pm:
Rick & Jenna Huff
4:00 pm:
Big Jim Kohler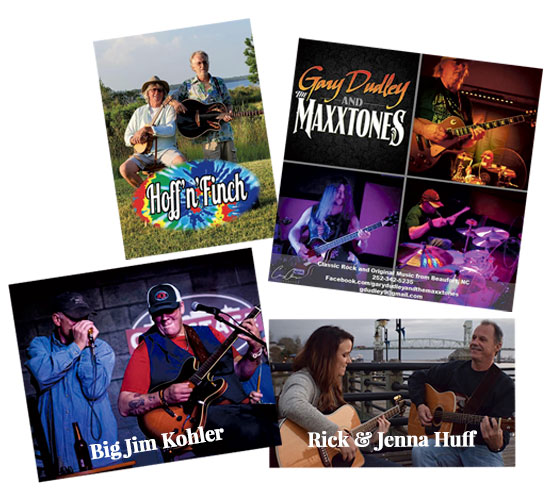 Saturday Night Street Dance:
7:00 – 9:15 pm:
Featured Artist – Cooper Greer

Cooper Greer is our very own rising Country Music star.
Cooper hails from Dare County and currently lives in Greenville and works in Nashville!
His sound is the "new country"!!
Check out his awesome music on his website CooperGreer.com, on Facebook,
on YouTube, or at ReverbNation!
---