Join the pomp, circumstance, and pageantry for
Croaker Festival Queen.

The Croaker Queen Pageant is open to all Pamlico County girls ages 15-18.

The Miss Minnow Pageant is open to all Pamlico County girls ages 4-7.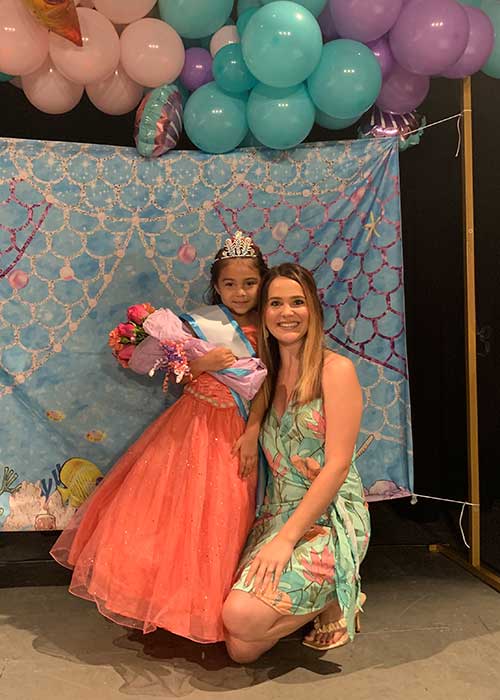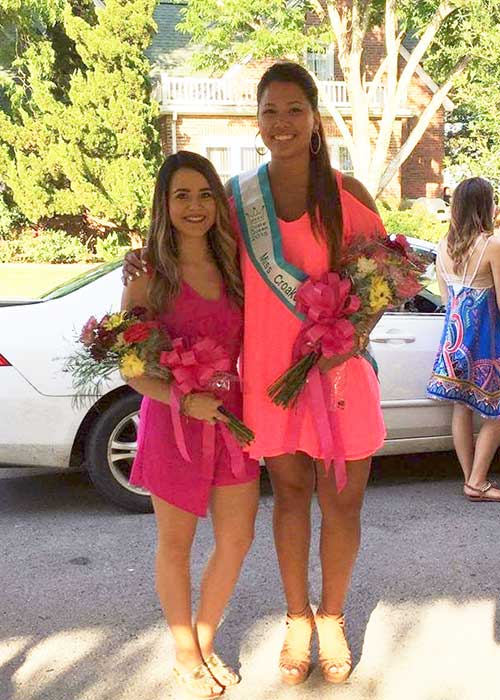 Want to enter in this fabulous event?
Check out the details and
submit your entry form below before June 1st!
---
Scholarships Provided by Our Pageant Sponsor: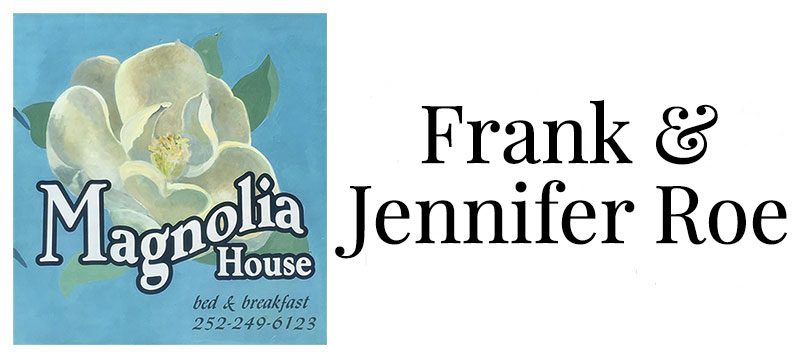 ---
Pageant Regulations:
Rules & Dress code

Age categories:

4-7 years old (Miss Minnows)
15-18 years old (Miss Croakers)

Each contestant must provide their own sponsor

Sponsorship fee is $40 – Please make your payment to:
Croaker Festival Inc.
P.O. Box 1067
Oriental, NC 28571
No family member can act as participant's sponsor (family business is ok)
Sponsors will be mentioned

No former division winners
Each contestant needs to plan on participating in the parade & must provide their own car to ride in
Dress for interview:

Church dress (Miss Minnows)
Business casual (Miss Croakers)

Dress for pageant night

Easter/flower girl/pageant dresses (Miss Minnows)
Prom/bridesmaid dresses (Miss Croakers)

Pool Party Social

Will be held June 10th from 3:00 pm to 6:00 pm
Will be held at Arlington Place Clubhouse in Arapahoe
Informational session for parents and contestants to gather much needed information about the upcoming pageant.
Food and drinks are provided
Tentative Rain Date: June 11th.

Interview night

Will be June 28th beginning at 6:00 pm.
(You will be contacted for proper arrival times.)
Will be held at Arlington Place Clubhouse in Arapahoe
Simple Q&A with judges and time for parents to ask questions about the pageant night

Pageant event

Held at the Oriental waterfront stage on Friday of Croaker Festival weekend
Categories of judging are appearance, stage presence, & onstage question for both age groups
Both division queens receive a crown, sash, & flower arrangement
Miss Croaker will receive a $500 scholarship
One contestant in the Miss Croaker division will win a $1000 scholarship based on academic achievement and community involvement (this will be determined during interview night)
1st, 2nd, & 3rd runner ups receive a sash
Miss Photogenic in both age divisions receives a sash
All participants in Miss Croaker category will receive flowers onstage
All participants in the Miss Minnow division will receive a small gift onstage
*Contact Dana Bender at 252.675.0184 or by email at meadowsd1010@gmail.com for any questions or concerns. Thank you.
Pageant Entry Form Is Now Closed!