Kick the summer off right and sail in one of the most popular events in North Carolina. This "little" boat event is for all sailors wanting to have a great time sailing
Sunfish, Laser's, Fj's/420's, and other dinghies.
The regatta will be held just off Lou Mac Park, which is on the waterfront in the Village.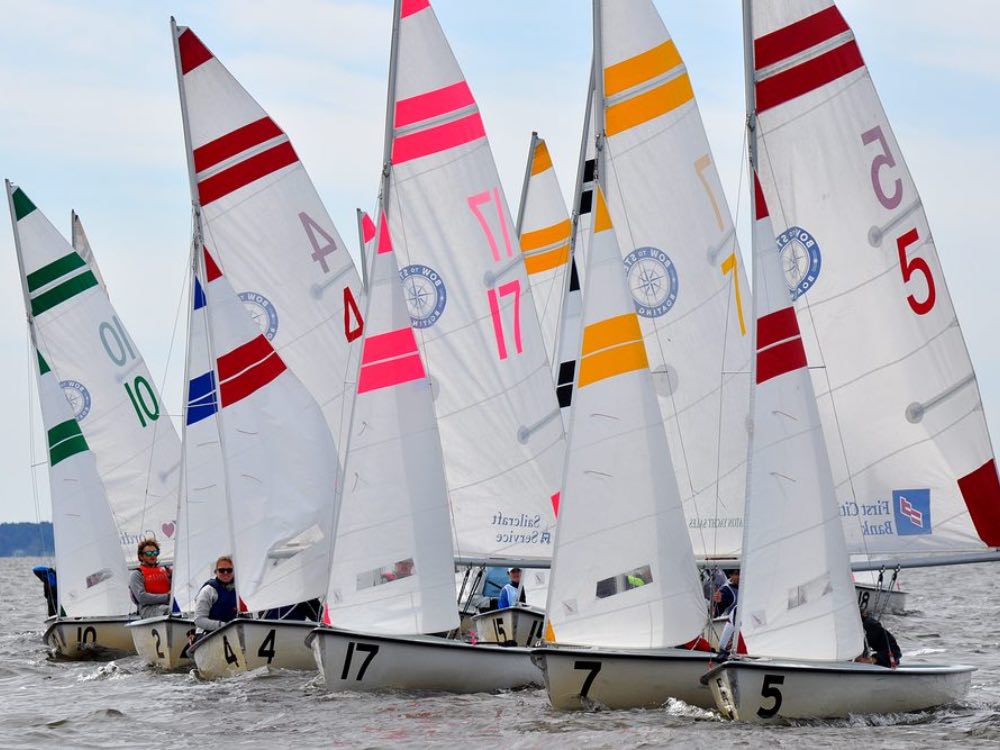 Eligibility: Bow to Stern Boating Center is the organizing authority.
The regatta is open to all boats, including: Opti, Sunfish, Laser, FJ and 420 One Design classes.
The regatta will also allow for other classes which consists of a minimum of 3 like entrants.
Eligible boats may register online at www.bowtosternboating.com
Schedule: Saturday, July 1st
Check-In – 0830
Captain's Meeting – 0900
First Gun – 1100
No Races After – 1500
Awards – As soon as races are over
Registration Fees / Sailor: Jr (under 18) – $15; Adult – $25
Boat Rentals: Opti – $20; Laser – $25; FJ/420 – $35
Once you are registered, you will receive an invoice that you can pay online for the event.
Rules: The races will be governed by the rules as defined in The Racing Rules of Sailing
2021-2024. Racing rules that are changed will appear in full in the sailing instructions.
Sailing Instructions: The sailing instructions will be available at registration and will be
available on Bow to Stern's website www.bowtosternboating.com.